Please join us for

Holy Trinity, Poynings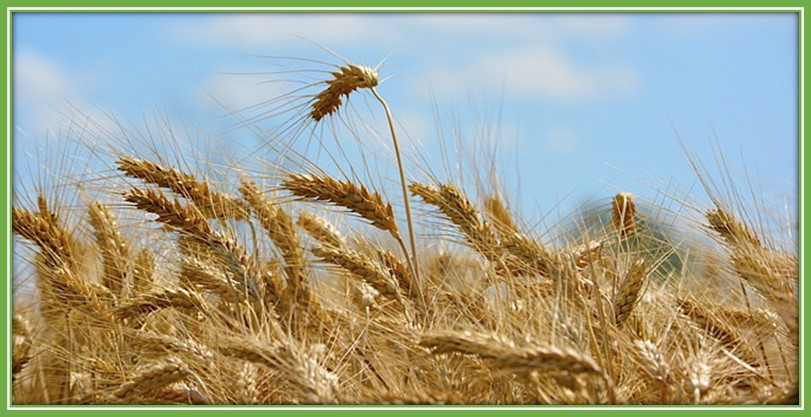 Sunday 1st October at 10am

Supporting the Brighton and Hove City Mission, who work closely with families and single people going through times of great hardship and who struggle to provide the basics for their children.

Please donate non-perishable food; items in tins, jars and dried goods, such as pasta and rice are all suitable for storing in food banks until required.

The Church is open for goods to be dropped at any time.

A door to door collection will also be made Saturday 30th morning.