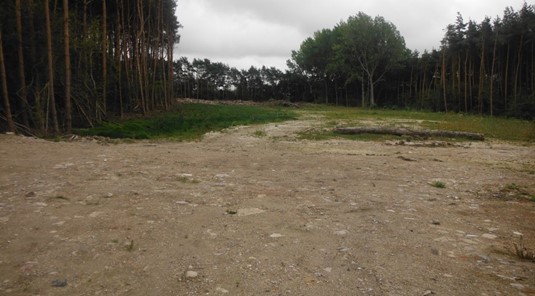 March 28, 2017

We can confirm that the Pondtail Wood site, subject to a planning Enforcement Notice, (EN) and forestry Restocking Notice, has now been sold.

This site remains as private land. The original owner – Wineham Properties has chosen to withdraw the appeal against the EN and the SDNPA has issued a Section 173(A)(1) notice which varies the requirements of the Enforcement Notice – removing the reference to the restocking notice (which is the subject of a separate appeal, under the remit of the Forestry Commission) and extending the time for compliance by 6 months (from 28th March 2017). Such a timescale is considered to be both reasonable and achievable for the new owner. In any case, the site cannot be restocked with trees until the new planting season commences in autumn.

We believe this is a positive outcome for the National Park, providing certainty for the future management of the planning breach – not only has the appeal been withdrawn but the new owner, along with the former owner of the site, have signed an agreement with the SDNPA that they will not lodge any challenges to the amended EN.

Had Wineham Properties chosen instead to continue with the planning Inquiry this level of certainty could not have been guaranteed. Whilst we consider our case to be strong in planning terms, there is always the risk that the appeal Inspector could not have found in our favour.

We consider this to be a good outcome and look forward to working with the new site owner to restore the site in accordance with the requirements of the amended Enforcement Notice.

https://www.southdowns.gov.uk/pondtail-wood-update-site-sold/