Don't forget, this Saturday 😆 , June 18th 2.00 – 4.30.

The Rectory Garden. Poynings.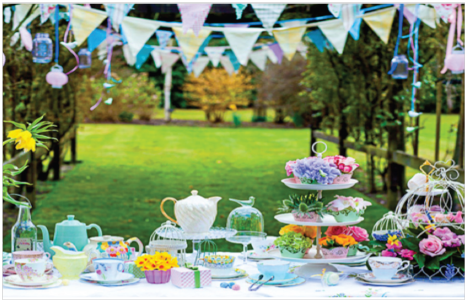 PIMMS * Live Music * Maypole Dancing * Cream Teas * Bottle Tombola
Lots of fun for all the family
We are running a bottle tombola at the Fete this year and would love contributions from as many people in the village as possible .. Throughout Saturday we will be collecting your bottles. If you are going out could leave them on the doorstep or drop them in Nigs' porch at Dyke Farm House (opposite the public footpath) at any time during the week. Many thanks.

You could leave (unopened) bottles of whatever you can think of! … Here are some ideas

Wine

Shampoo

Comfort

Bubble bath

Ketchup

Balsamic vinegar

Fairy liquid

Olive oil

Car wash

Domestos

Body lotion

After shave

BBQ sauce

BBQ lighter

Shower gel

Perfume

… the list could go on!

Also, Cakes, plants and books. Please drop these off at the Rectory on the day of the fete from 9am onwards.

And lastly, we need you – on the day!

MANY THANKS

Nigs