A Service of

Remembrance and Thanksgiving

for

All Souls Tide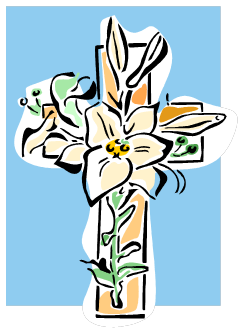 will be held on

Sunday 30th October 2016 at 6pm

at Holy Trinity Church, Poynings

At this service, we read the names of those we have loved and lost, whether recently or long ago. As you come into Church, you will be given a card to write the name(s) of those you specially want to remember, and a small candle to light in memory of them during the service.

Or you may prefer simply to name them before God in silence.

Services of Remembrance

2016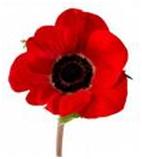 Sunday, 13 November 2016

St John the Evangelist, Newtimber

10am Holy Communion


followed at

10.50am
by a short Service of Remembrance

At this service, the names of the fallen from the four parishes of Poynings, Edburton, Newtimber and Pyecombe will be read and a two minute silence observed at 11am.

The Transfiguration, Pyecombe

6pm Service of Remembrance, with Mid Sussex Chorus

Friday, 11 November 2016

Holy Trinity, Poynings

10.50am Service of Remembrance

The names of the fallen from the four parishes of Poynings, Edburton, Newtimber and Pyecombe will again be read and

a two minute silence observed at 11am

Sunday, 13 November 2016

St Andrew's Edburton

11am Service of Remembrance with communion