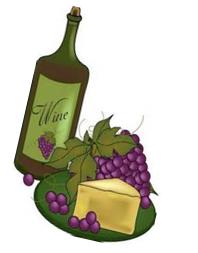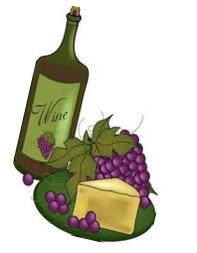 It's here! Poynings style 'Come Dine with Me'.
 I'm organising a fund raiser for the annual Ye Olde Villagers Christmas Dinner and thought it would be a bit of fun to do a 'Come Dine With Me' style event like the channel 4 series.
Here's how it goes……
4 couples/pairs (possibly 3 couples/pairs?? what do you think?) each to host an evening of a 3 course dinner and each couple/pair at that evening giving a score for their host, so 4 dinner parties in all.
Groups will be drawn randomly. Each group can decide on the dates of which they will host the dinner parties in October.
The cost is £20 entry per couple, prize money of £200 (£100 kindly donated by the Royal Oak, Poynings) will go to the lucky winning couple!
Scoring will be marks out of 10 and the couple/pair with most points wins £200. If there is a tie on the scoring then the winning couple/pair will be drawn. This is not just open to Poynings, so if you have any friends in local villages, let them know too. Prize giving will be at the grand finale evening at The Royal Oak on Thursday 30th October.
If you are a kitchen whizz, dinner party queen or just want to have a good fun evening then let me know and I'll send you the finer details!
Contact Tara Stenning
Tel: 01273 857064