The torch procession and Guy will leave the Royal Oak at approximately 6.25 on Sat Nov 5th.
The lighting of the bonfire and fireworks will follow.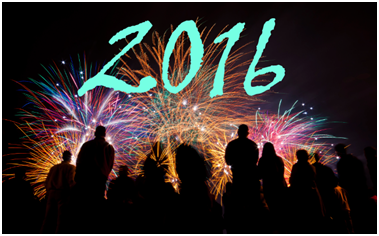 Please give very generously on the gate to pay for the fireworks.

Hot food & Drink by Sussex Four Wheel Drive in aid of Ye Olde Villagers Christmas Dinner.


You can take material to the bonfire 9am-5pm Oct 17th – 1st Nov

It must be taken to the bonfire site, not left on the forecourt Clean burning material only – No tyres, plastic metal etc

Presented by Poynings Villagers and Parish Council